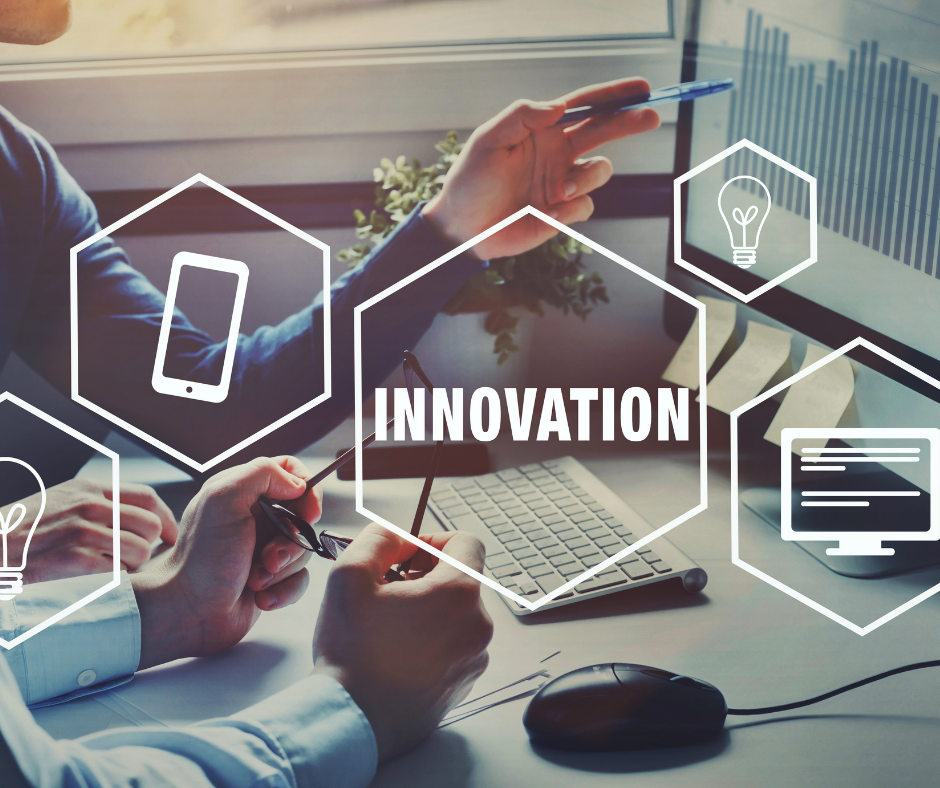 We are committed to making your day-to-day sonography life easier. Our thoroughly designed tools accelerate your ultrasound procedures and increase your diagnostic return.  With Swiss precision, we build world-class accessories that are exceptionally functional, precise, robust, and innovative.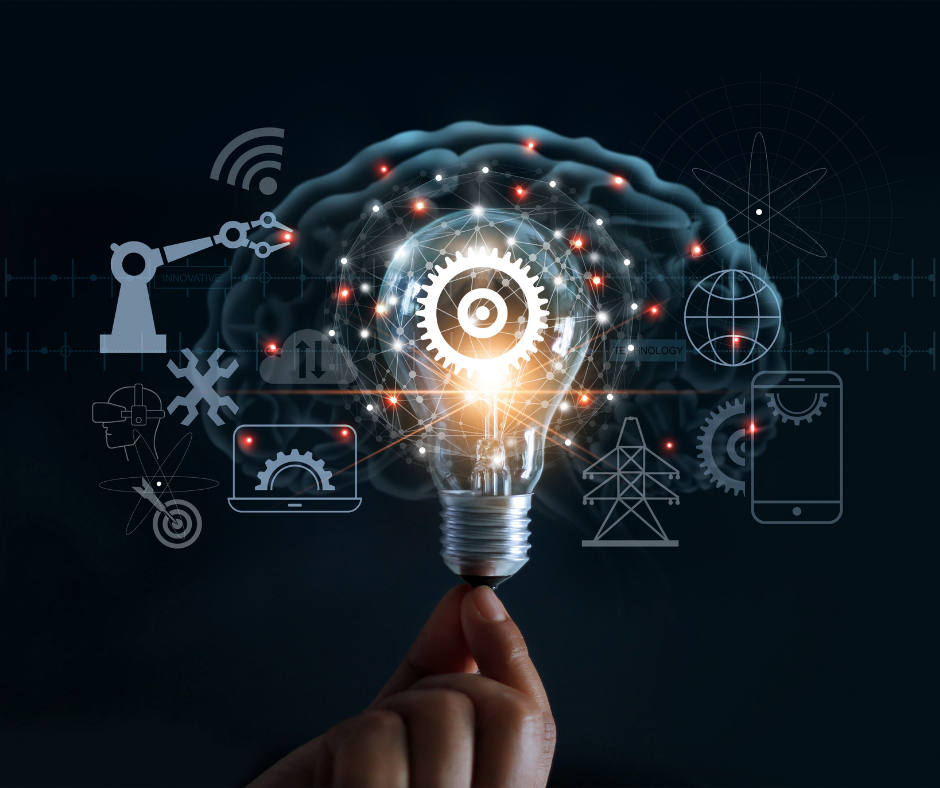 Bringing affordable high-quality healthcare to everyone.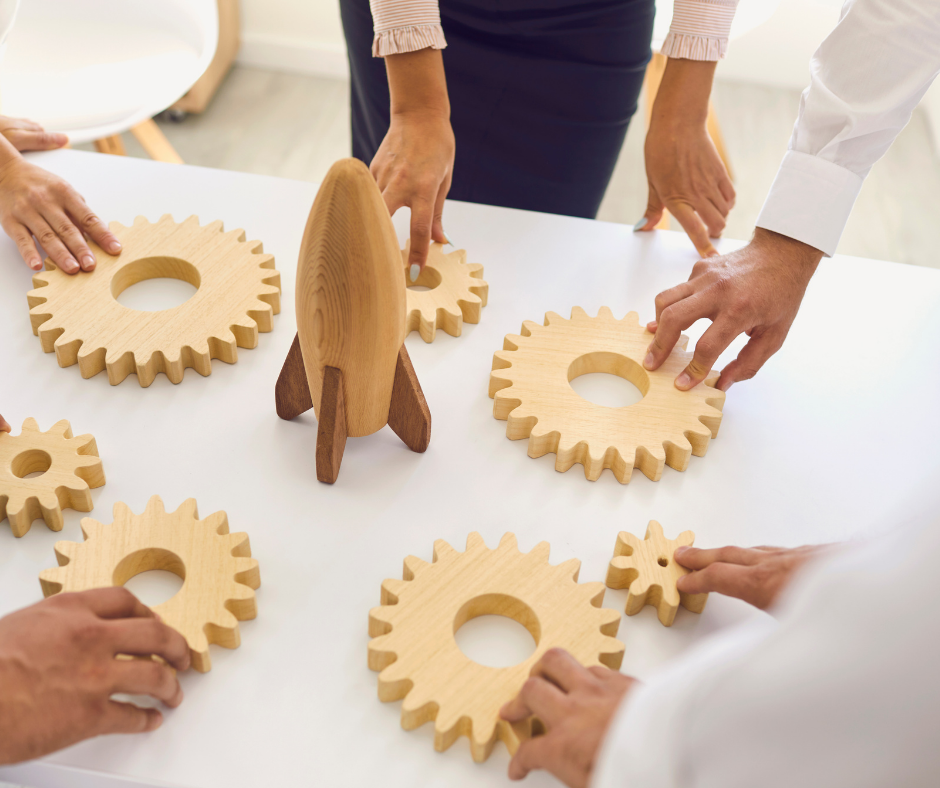 "We make diagnostic ultrasound effortless by building the right tools that increase workflow efficiency AND image quality. Because we believe a non-invasive, safe and readily available technology like ultrasound has a tremendous unrealized potential, which we can help realize. This will strongly benefit the doctors and their patients."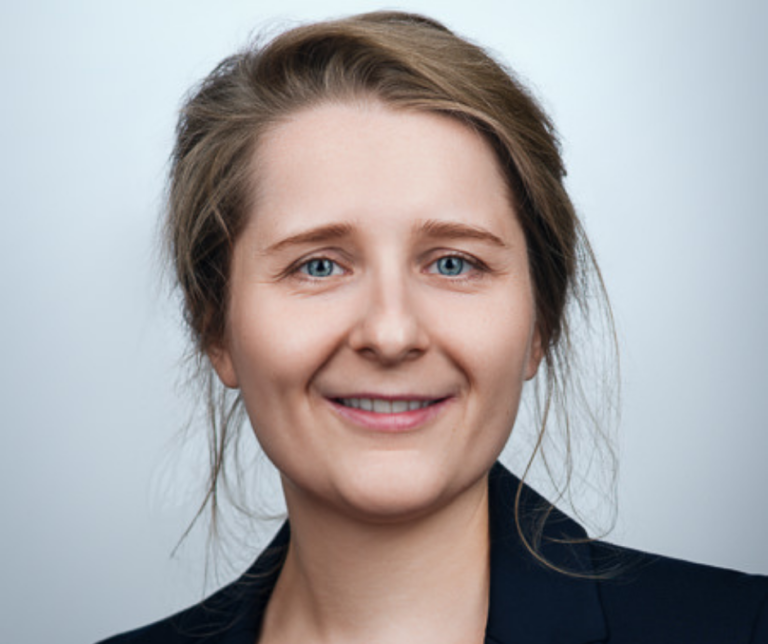 Co-Founder & Chief Executive Officer
Ph.D.  in Physics
Max-Planck Graduate and CERN fellow
Algorithm development
34 research papers
3+ years experience with ultrasound technology
Jinesh Kallunkathariyil, Ph.D.
Co-Founder, Chief Technology Officer & Head of Production
Ph.D. in Physics
Marie-Curie Scholarship
15 years of R&D experience
5+ years experience with AI 
9+ research papers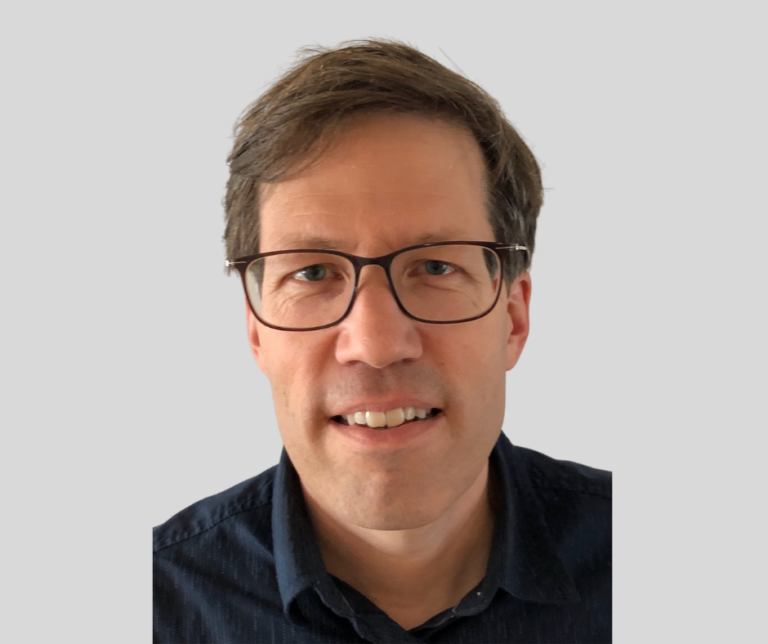 Expert in Accounting & Controlling
Engineer FH in Business Informatics
Certified Project Manager (IPMA)
Basic commercial training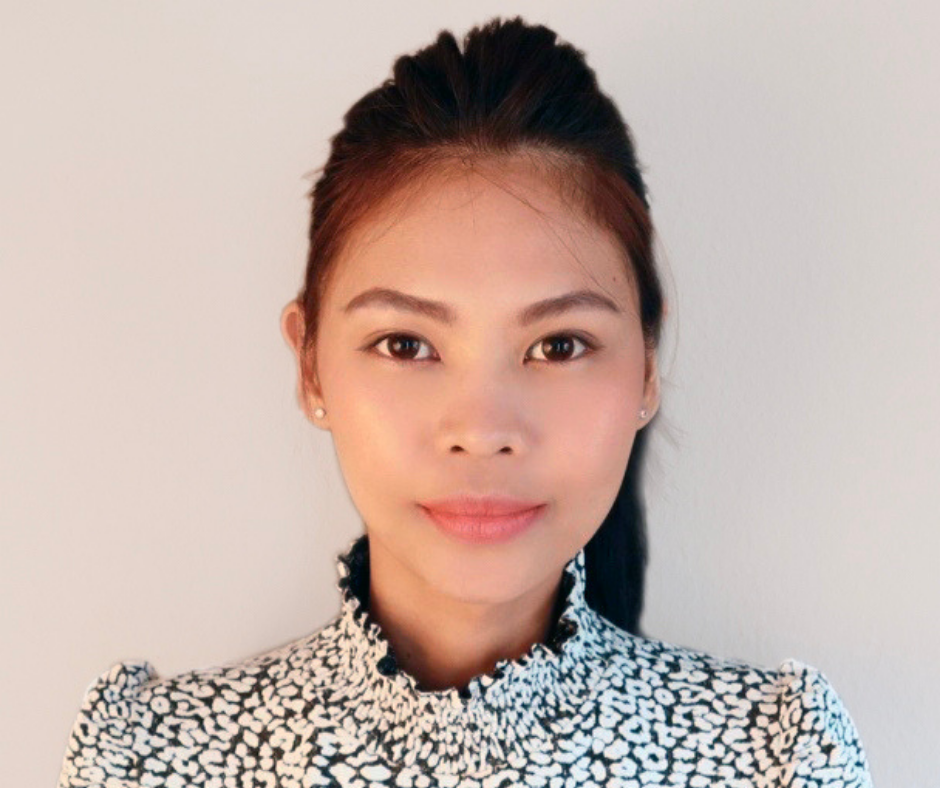 MSc in Business Administration Major in Online Business and Marketing
8+ years of work experience in customer service and leadership roles
Experience in customer retention, (online) marketing and change management strategies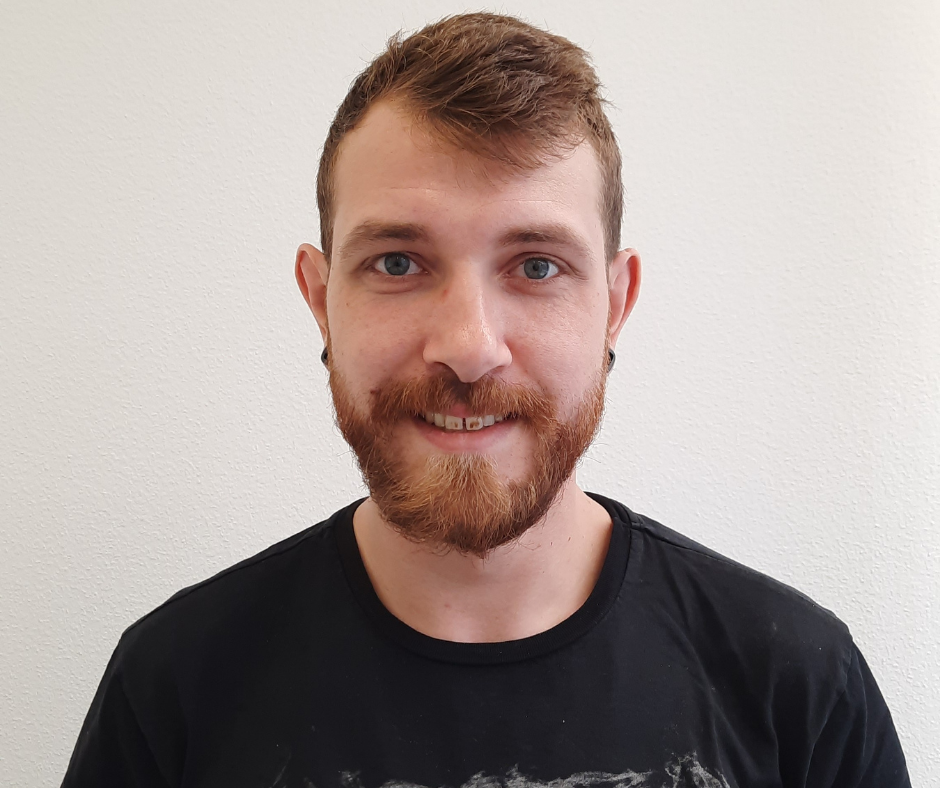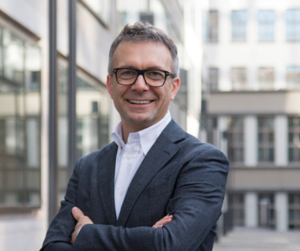 20 years of Finance responsibilities at Medtronic, Baxter, Ecolab, The Adecco Group 
Cost controlling in supply chain/manufacturing operations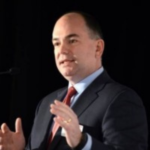 Senior Independent Director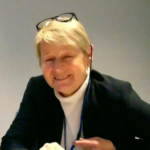 Madeleine Caroline Schleiss Reveillard
Our Medical Advisory Board
Senior Physician at Alexianer Hospital Berlin
Specialist in Neurology, Pain, and Emergency Medicine
Head Musculoskeletal Radiology Diagnostic and Interventional Radiology at University Hospital Zurich
 Private Lecturer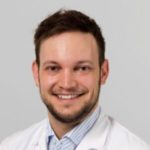 Raphael Micheroli-Konuk, M.D.
Senior Physician at the University Hospital Zurich
Specialist in Psoriatic arthritis, Axial spondyloarthritis, Rheumatoid arthritis, and Ultrasound and US-guided synovial biopsies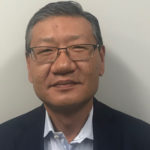 Vascular surgeon at the American Access Care Physician, PLLC Manhattan 
Specialist in minimally invasive dialysis access maintenance procedures
Project Manager at Cellogic GmbH
Health Economics
Specialist for Health-Economics and Reimbursement