Innovative ultrasound solutions that make diagnostic ultrasound effortless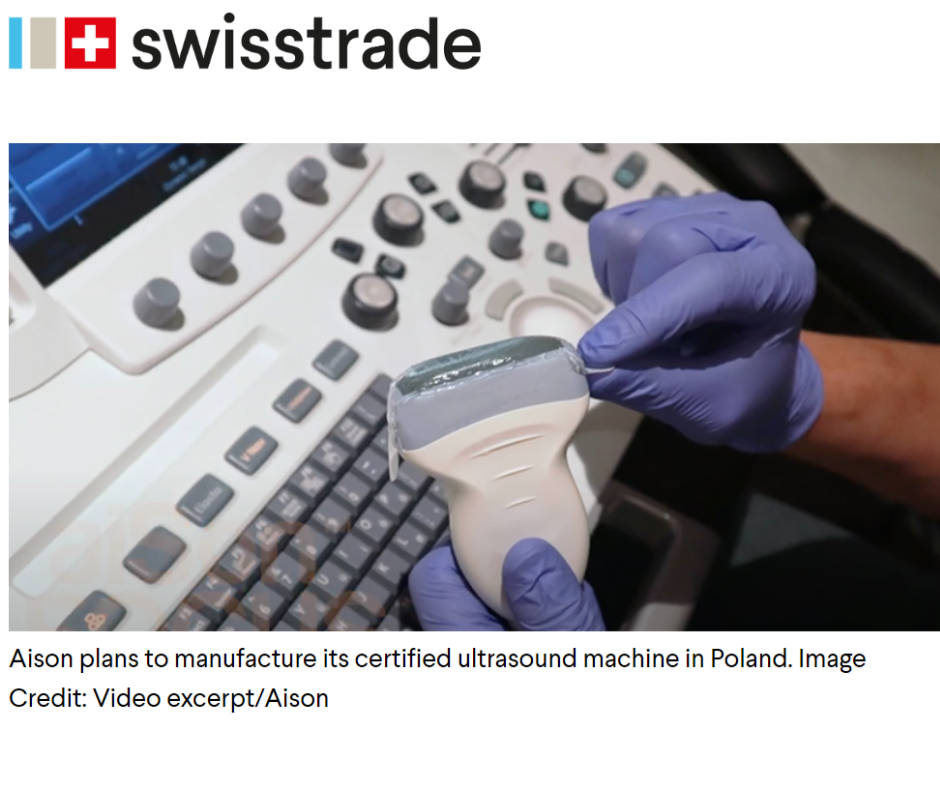 Aison™ Technologies headquartered in Schlieren in the canton of Zurich, has opened a new subsidiary in Poland, which will be responsible for manufacturing the new CE conformed ultrasound probe aiSon™ FOCUS in large numbers for sale across Europe.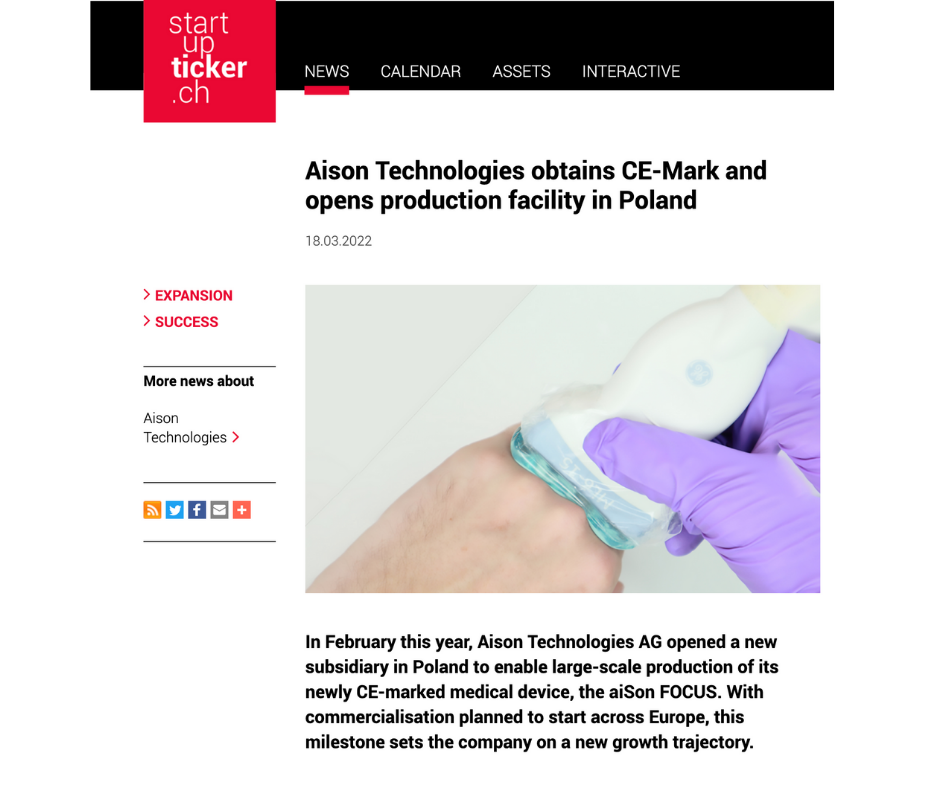 Aison™ Technologies was featured at Startupticker.ch The article talks about the company's milestones - the newly opened production facility in Poland, the CE conformity of its aiSon™ FOCUS adaptive ultrasound pad, and the successful seed-financing round.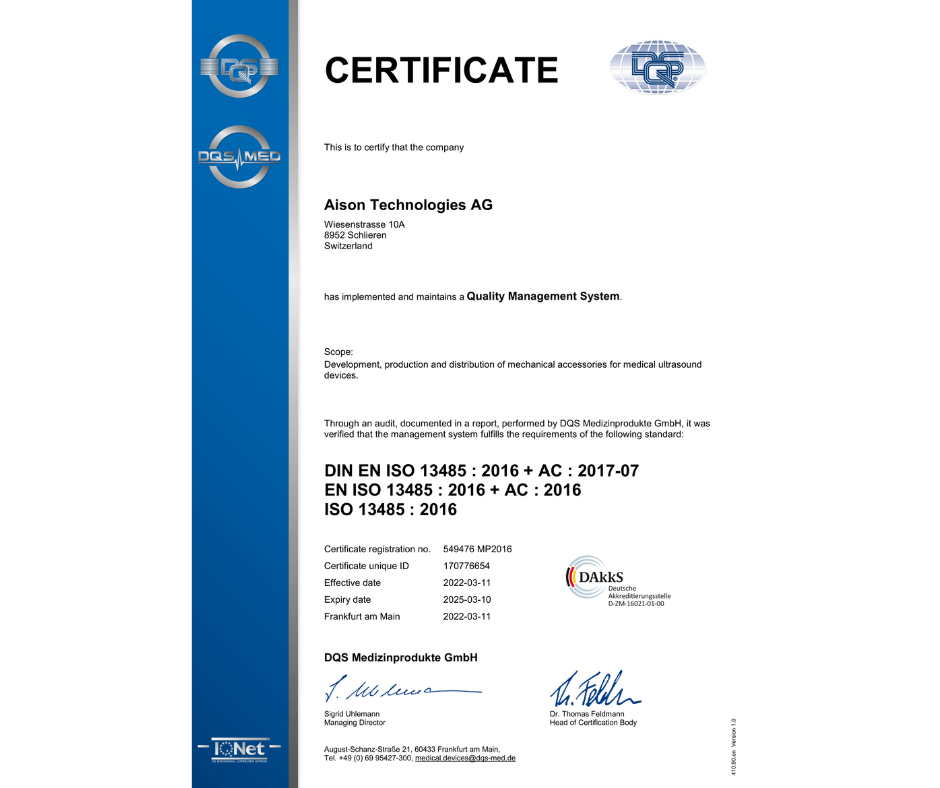 Aison™ Technologies is ISO 13485:2016 CERTIFIED!
Aison™ Technologies is proud to announce that its Quality Management System has been certified to be fully compliant with the EN ISO 13485:2016 standard. Aison™ Technologies has been committed to developing high-quality, innovative solutions that unlock the true potential of ultrasound, while continuously improving its own operational processes and quality standards. This international certificate recognizes Aison™ Technologies for its dedication to the highest standards of quality, benefitting both patients and healthcare professionals.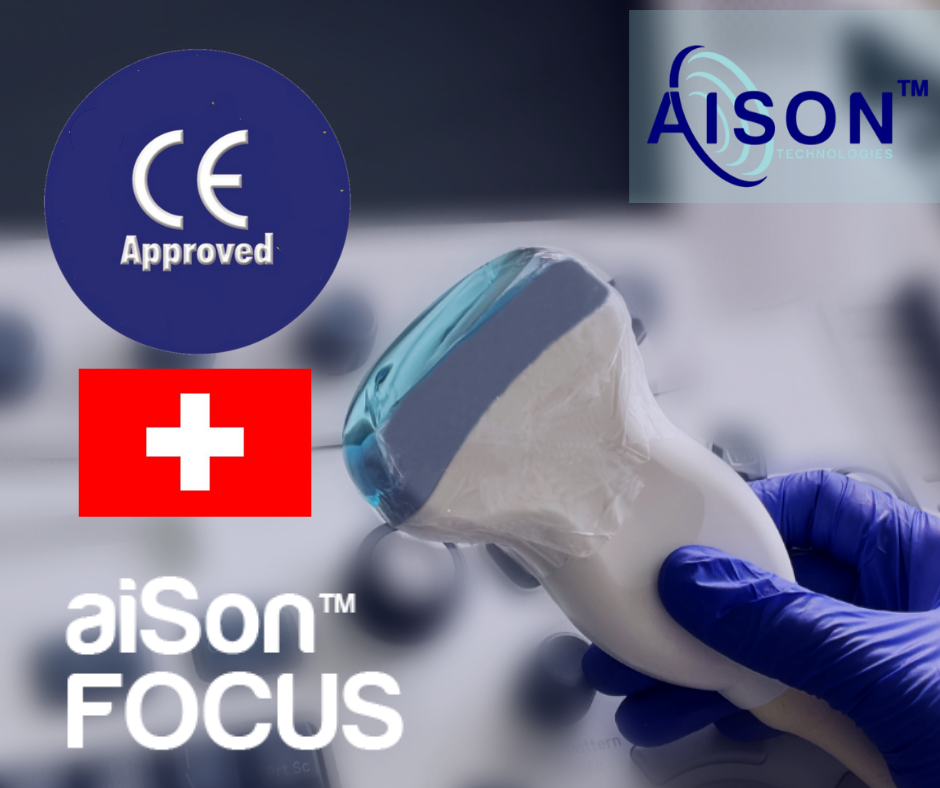 aison™ FOCUS got certified!
Aison™ Technologies is thrilled to share that the aiSon™ FOCUS received its CE conformity! Our adaptive ultrasound pad facilitates the acquisition of higher-quality images and provides easier identification of pathologies that strongly benefits doctors and their patients. The CE conformity proves our strong commitment to providing high-quality ultrasound solutions that benefit both patients and healthcare professionals!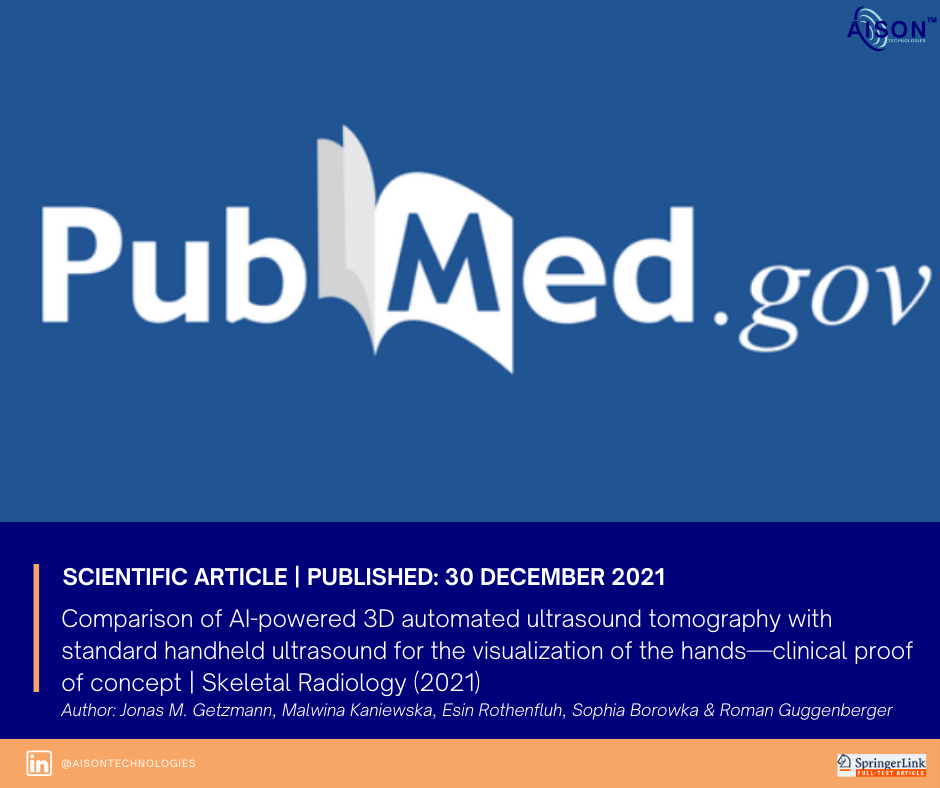 Dr. Getzmann's award-winning research (collaboration with Aison™ Technologies) titled "Comparison of AI-powered 3D automated ultrasound tomography with standard handheld ultrasound for the visualization of the hands—clinical proof of concept" was recently published in the Journal of International Skeletal Society. The main objective of the research is to assess the ability of a newly developed AI-powered ultrasound 3D hand scanner to visualize joint structures in healthy hands and detect degenerative changes in cadaveric hands.
Aison™ Technologies strives to build innovative products that make your day-to-day sonography life easier. 
Become part of our sales partner network
Jointly, we leverage Aison
™
Technologies, Aison
™
Academy and your regional expertise to maximize diagnostic return with and for your customers and partners. Together, we accelerate, drive subject matter expert driven developments of solutions that are exceptionally customer-centric, precise, robust and economically scalable.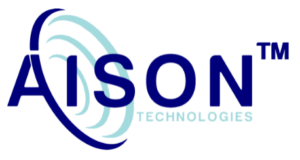 Our Location: Wiesenstrasse 10A
8952 Schlieren, Switzerland
Email: info@aisontechnologies.com
Tel. no: +41-76-382-81-13